Melt Pain Away
With Free Shipping & Money Back Guarantee!
Rest assured you're making the right choice with free shipping and a 30-day money-back guarantee. Learn about how the Shiatsu Foot Massager helped change Anna's life!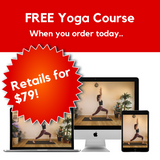 Shiatsu Foot Massager™
America's Favorite Foot Massager!

Give your feet the gift of relief with the Relaxe™ Shiatsu Foot Massager. Receive a soothing deep tissue massage with techniques that target key pressure points and help reduce stress on the foot. 
4 Massage Modes: Switch between 4 pre-installed massages & 3 manual modes for total relief. Each mode targets a specific part of your foot to provide ultimate relief.
Multi Targeting: Massage multiple parts of your Feet with adjustment of position, including your toes, heel, arch, sole, and calves! 
​Remote Control:  Sit back, relax, and use the remote control to enjoy a hands-free massage.
​Noiseless: Our state-of-the-art technology makes for a quiet massage, so you can sit back and relax.
✔ Improved blood circulation
✔ Increases mobility
✔ Relieve joint pain, muscle tension, stiffness around the knee
✔ Promotes deeper, more restful sleep
✔ Relieves stress & anxiety
✔ Boosts endorphins, the "feel-good" chemical in the brain
✔ Protects cells from damage
✔ Reduces body inflammation
The #1 Recommended Foot Massager
Pain relief is a click away.
Order risk-free.
Give your feet the gift of relief.

4 Massage Modes
Multi Targeting
​Remote Control
Lightweight and portable
Noiseless
Arrives fully assembled

ORDER NOW
Over 100+ 5 Star Reviews!
Check our top fans out below.
Frequently Asked Questions
Common questions about the Shiatsu Foot Massager
The Shiatsu Foot Massager is effortless to use. Simply unbox the product, turn on the remote, and point & click!
Use the remote to toggle between multiple different modes, with each mode designed specifically to bring relief to a different part of the foot.
The Shiatsu Foot Massager promotes natural heating through the feet using kneading and rolling, which promotes blood circulation. This feels better than heat!
This design decision was made by our expert team of manufacturers, who have over 100+ years of experience in designing relief products!
We cut out the middlemen. We ship straight from our warehouse to you, cutting out any retailer or Amazon-type fees.
We ship all of our massagers from our warehouses located in California, it takes 2-5 days for delivery on average.
Shipping is free.
With a product that is ready to use out of the box, it will only take a few simple steps to start relaxing once you take the first step and place your order! Just choose the Add to Cart Option on this page.  This will take you through our secure checkout process. We will then begin working to get your order shipped to you within 24 business hours.  You will receive a tracking number by email.    Plug your massager in and you are set and ready for your first massage!
We are so sure you will love your Foot Massager we are offering you to try it for up to 30 days in the comfort of your own home.  If you don't love it return it for a 100% full refund.  We have spent years developing this massager and are that confident in the chair and know you will love it.
Doctor Stamp of Approval
Hear from our customers!
The ordering process was super easy, I paid in a secure method via PayPal, and it was shipped within a couple of days [...] highly recommend it!"
Dr. Tara Scott
Trusted by the best.
Watch Video Reviews From Our Customers →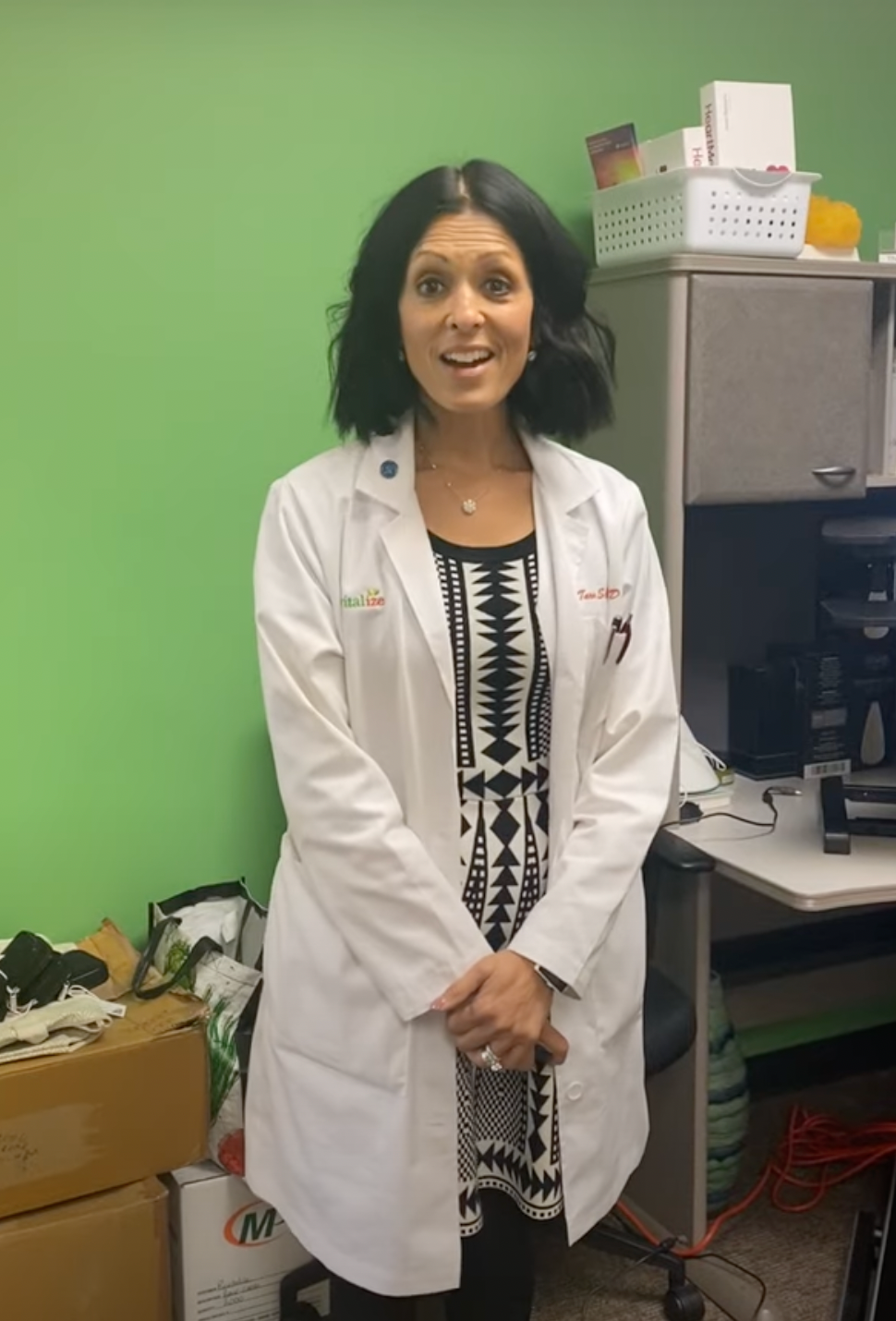 Trusted by Hollywood stars & TV actors!
Dean Blandino
Fox Sports NFL & NCAA Analyst
Fred Stoller
Actor - Seinfeld
Emily Peachey
Actress - The Fault in Our Stars, Veep, Awkward